Since 1982, Greyston Bakery has been baking the world's most scrumptious brownies and blondies (the very same ones in Ben & Jerry's ice cream). A delicious way to treat yourself as well as make the perfect gift. Plus, every brownie helps provide a job through Greyston Bakery's Open Hiring™ policy.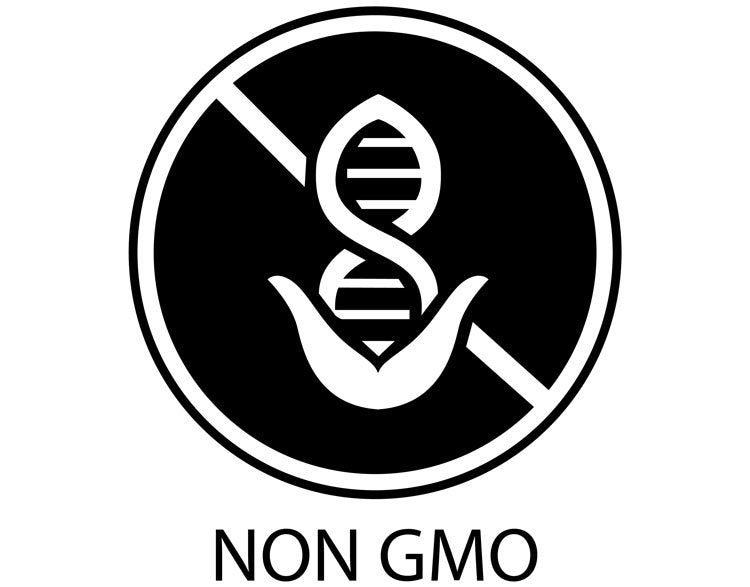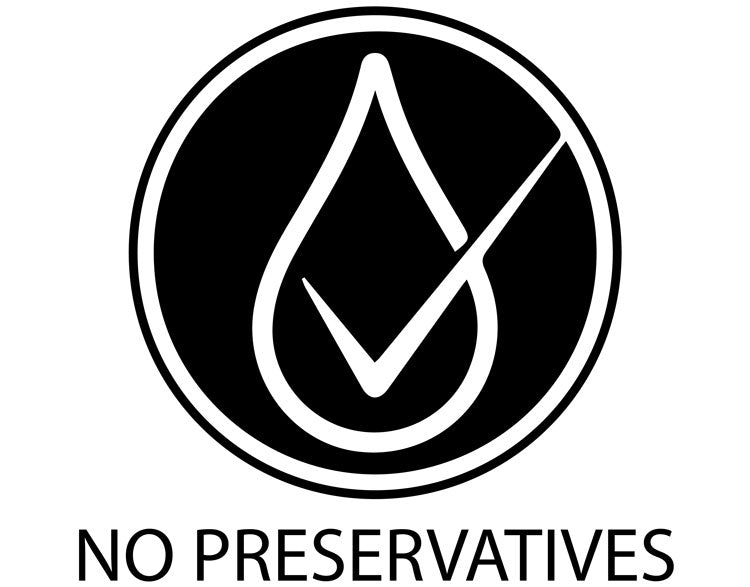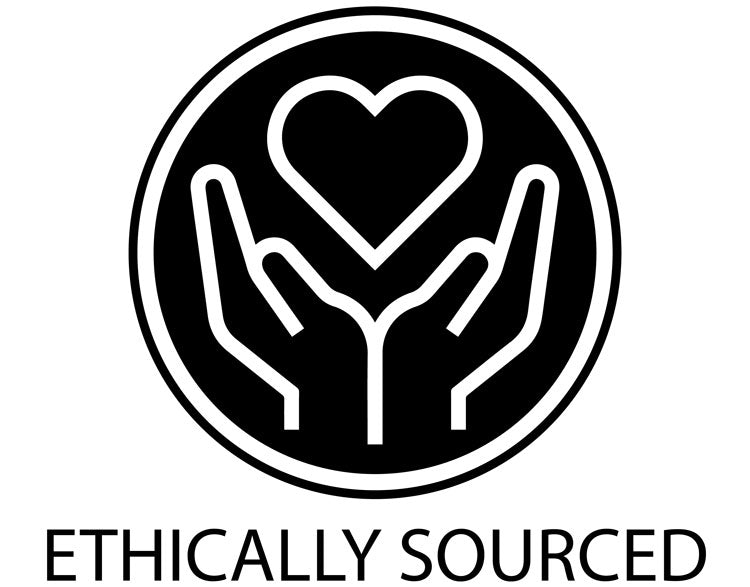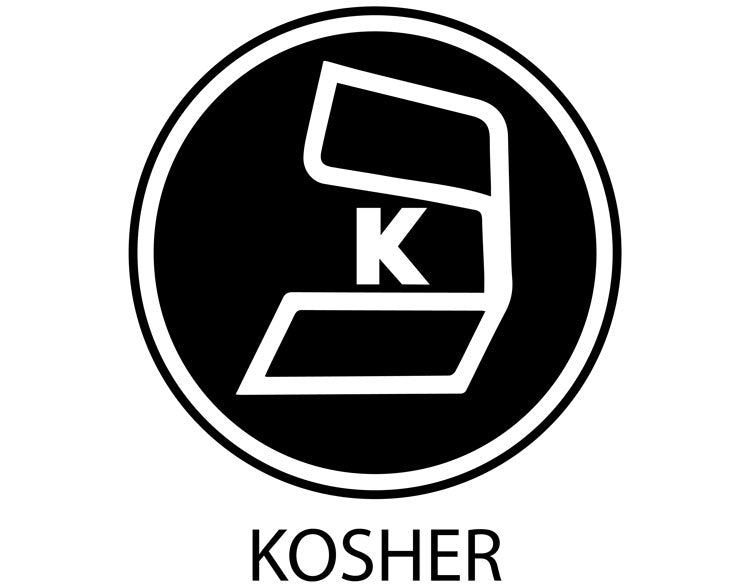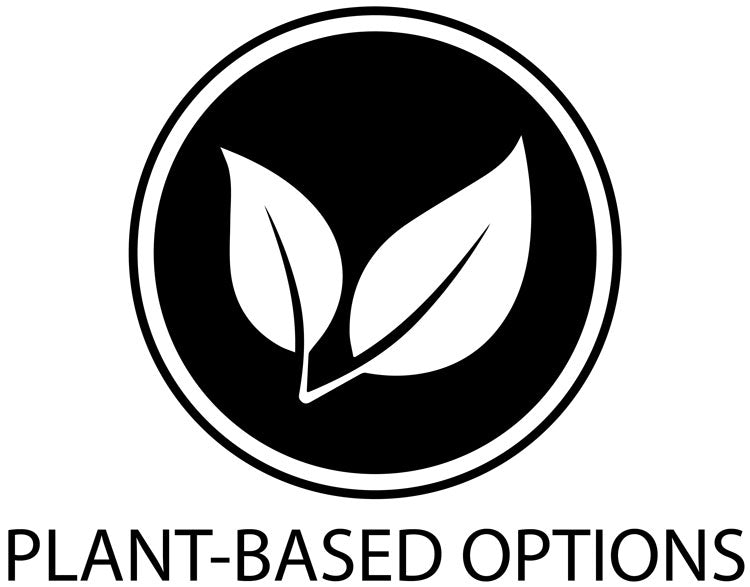 A truly special gift from two brands with social impact
Try our new Brownie + Coffee + Tea Gift
Just in time for the holidays, we are offering this extraordinary gift bundle in collaboration with Grace Farms, whose mission is fair jobs for all through the sale of their wonderful coffees and teas.
Order Now
What's Bakin' at Greyston Bakery
Check out our current lineup of awesome artisan brownies and blondies.
The holidays are right around the corner.....
If you're looking for a thoughtful gift or need to satisfy your own purpose-driven sweet tooth, Greyston Bakery brownies and blondies are the right delight!
2023 Gift Guide
BAKED WITH PURPOSE
Our workplace practices have helped individuals thrive not just in the workplace but in life. They're also the reason Greyston Bakery earned the designation of "Best for the World" B-Corp every year since 2013!
Read Our Story
DONT TAKE OUR WORD FOR IT
★★★★★

I just enjoyed the greatest packaged brown sugar Blondie ever! I was only going to eat half but I couldn't stop myself! Thank you for making a fantastic product.
★★★★★

I've only had their brownies in Ben and Jerry's ice cream and that's all it took to be sold for life! Thank you Greyston Bakery! Will definitely go here on my trip to New York!
★★★★★

The brownies and blondies are amazing, and the foundation's social philosophy is a plus!
★★★★★

After seeing Greyson Bakery story on David Muir ABC Nightly News, I had to order some brownies to try out. The basic chocolate brownie is smooth, creamy and nothing but chocolate. The blonde brownie is ever so enticing. I purchased a 12 pack and had my family try. Nothing but rave reviews. I will not be sharing the remainder, that's for sure.

Author's name

Los Angeles, CA
★★★★★

Add customer reviews and testimonials to showcase your store's happy customers.